Conveniently Located in Bellevue, WA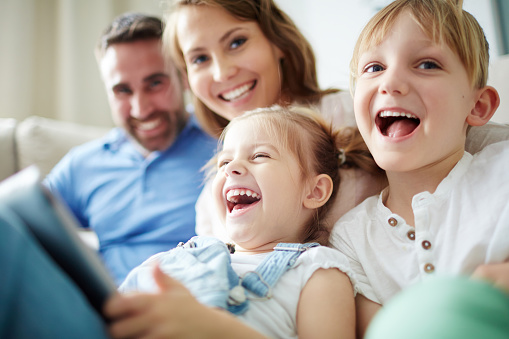 Our office is conveniently located in Bellevue, easily accessible to our Greater Seattle and Eastside patients. Just off Bellevue-Redmond Road, situated in the Overlake Park area near the Bellevue Microsoft campus, just minutes from I-520 and transit lines.
We provide all of our guests with complimentary parking. When you arrive enjoy a beverage from an assortment of refreshments in the patient lounge. To help make your visit more comfortable we offer cozy blankets, dark glasses for eye protection, headphones with music and warm towels to refresh you post-treatment. Additionally, to make your visits more relaxing, we offer nitrous oxide sedation or sedative medication.
Our Highest Priority Is You
Our premier dental practice strives to provide convenience and comfort to all of our patients, from the moment you schedule your appointment to the conclusion of your time with us!